BOOKMARK

Book Festival

Perthshire's Book Festival
---
Festival Information
For up to the minute news regarding BOOKMARK 2022 - Launch and Festival.
Click here to find out more!
Would you like to celebrate Adventure into Books Second Birthday? Find out how, here!
---
Background:
BOOKMARK established in 2012, has developed a reputation for being a friendly, well organised Book Festival which offers a wide range of events to suit all interests.
Our Next Event: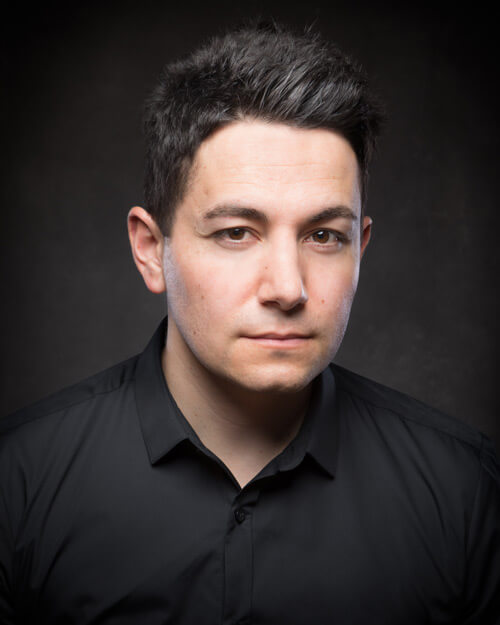 Saturday 30 July
Location: St Catharine's Community Centre, PH10 6EX
More info >>
All Upcoming Events >>